01
Easy To Apply
Simple and hassle-free online application process, no need to visit branch.
02
Fast Loan Approvals
Get online approval in 15 minutes with minimal documentation
03
Speedy Disbursal
Within 15 minutes of your loan application being approved, your loan amount is transferred.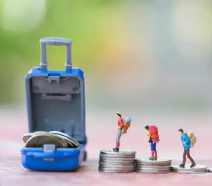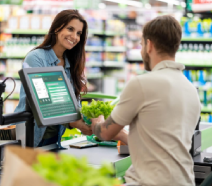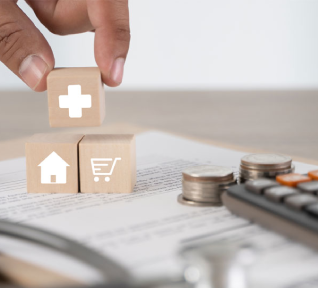 The new age loan which makes sure you get it in time.
Often times when you require funds urgently, your loan reaches you well after your need is not that acute any more. We believe that the best service we can provide you is have funds available to you when you need it most.
We also very well understand what it means to be short of cash, or without cash. And the difficulties you have to face because of this. Hence we make that extra effort to ensure the funds reach you without any unnecessary delay.
LEARN MORE